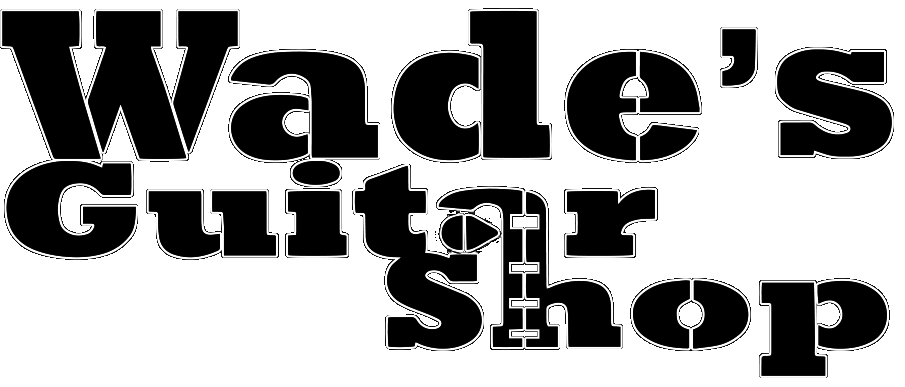 © 2018 Wade's Guitar Shop
3490 N. Oakland Ave, Milwaukee
(414)961-0848
Hours: Tue-Thurs 10:00 - 7:00
Fri. 10:00 - 5:00 Sat. 11:00 - 4:00
Closed Sun and Mon
Wade's Guitar Shop Summer Vacation Week Closed
Every Summer we close for a week to allow everyone in the shop a week to rest and relax and enjoy the warm weather (this Winter was long and brutal). That week will be June 12th to June 16th (Tuesday through Saturday). We will be back to regular hours on Tuesday the 19th. Lessons will be held that week. Students can park in the rear parking lot and enter through the back door. If you have a repair to pick up, please do so by Saturday June 9th, or wait until the week of the 19th. I apologize for any inconvenience.
Thanks, -Wade
Since opening my shop on Milwaukee's East Side in 1989, I have been striving to sell the finest new, used, and vintage guitars. In the process, it has been my policy to educate my customers about guitars so that they can make an informed decision about their purchase in a pressure-free environment. We stock more than 200 different models of new and used guitars, as well as amplifiers, strings and accessories. We also provide expert repairs and lessons. So come on in and say "hi" to Alex, Cory, or myself,

Wade Starck, -owner of Wade's Guitar Shop.